Why Your Donations Matter 
Our Donors represent the heart and soul of our mission driven organization.  We cannot do it without you!  Every donation makes a meaningful impact that is far reaching throughout all of our membership and the patients we serve daily.  Because of your generosity in donating, we are able to create opportunities which continue to grow the field of interventional pulmonary in the most inclusive way.  We Congratulate each of our Donors --you INSPIRE with your giving.   Take a look at our SPOTLIGHT featuring one of the many ways you may designate your giving.   
 I nnovation in the field of advanced bronchoscopy and interventional pulmonary
N ew initiatives
S  cientific progress and building the evidence of technologic application
P urposeful mission to advance patient care
I  nclusion and growth of our membership
R  esearch
E ducational tools and materials for our patients and our non physician and physician members
---
How Your Donations Make an Impact
Spotlight on AABIP Research Grant and Research Award Recipients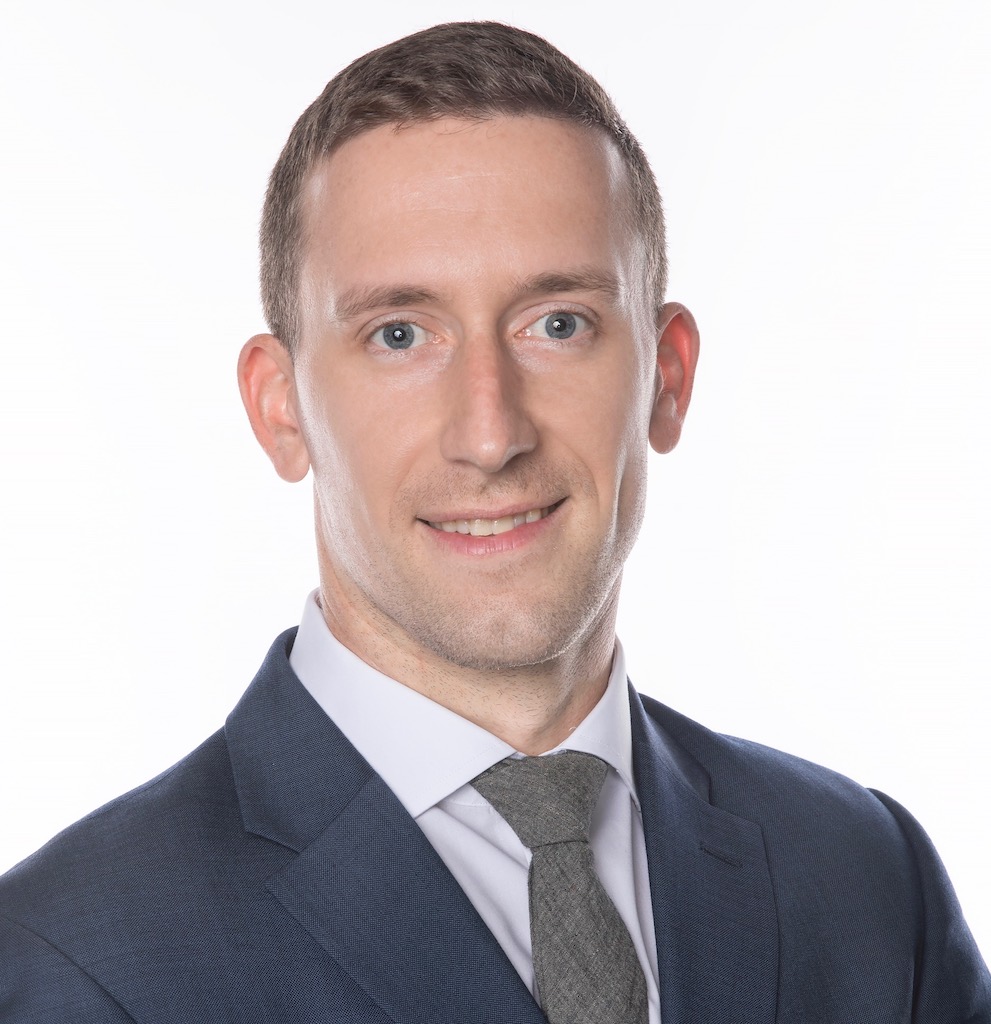 Andrew DeMaio, MD-AABIP 2021 Research Grant Award Recipient
"As interventional pulmonologists, we have a unique role in clinical research for patients, especially those with lung cancer and following lung transplantation. In addition to determining the best technique to perform a procedure, we provide and analyze specimens for translational research. The research grant allows aspiring clinical investigators like myself to pursue projects to shape the future in interventional pulmonology. The relationships I have developed within the AABIP have already provided me mentorship to help in achieving my career goals."
Jeffrey Thiboutot, MD-AABIP 2020 Research Grant Recipient
"The AABIP Research Grant helped boost my career on multiple fronts as it helped bridge a funding gap that was needed to push my translations research career forward. The data generated from this grant provided proof of concept for a novel imaging modality, served as preliminary data for a larger NIH grant submission, and offered me the platform to present my research at national level conferences."
Fayez Kheir, MD-AABIP 2016-2017 Research Grant Recipient
"I am very grateful for the support of the AABIP that provided me with time, research grant, and mentors to develop relevant clinical research question in interventional pulmonology. This helped to launch my academic career. I will always be grateful to the AABIP for giving me this opportunity.'
Samira Shojaee, MD-AABIP Research Committee Member
'I have had the privilege of reviewing AABIP grants for several years now and the consistent rise in quality of proposals and degree of interest delight and encourage me. I see more junior faculty and fellows express interest and seek funding to address novel ideas every year. As a field, I think our future is highly dependent on the innovation and rigor of science that we produce, and as a community, I believe we should foster collaboration and support our investigators to develop their novel ideas. One obvious way is to provide funding in the form of research grants, paired with effective mentoring. Members of the IP community have lent their experience and wisdom to junior mentees/ investigators through the AABIP research studios and other venues over the years and the AABIP grant has been able to provide funding to at least one investigator annually. I am inspired by the accomplishments of these investigators and the commitment of our community to these endeavors and hope that we can build on these efforts to further our field and science."
Fabien Maldonado, MD- Chair of the AABIP Research Committee
"The AABIP has been committed to fostering clinical and translational research in interventional pulmonology for over a decade and provided research grant opportunities every year made possible by generous donations from members like you. The unprecedented pace at which our field is evolving demands ongoing efforts to develop a robust and viable research enterprise and we cannot do it without your help. Donations of any size are critical to the sustainability of our mission, and we need you more than ever. Please consider giving today. Thank you!"